Neighborhood Overjoyed by Sunriver's Waste Pickup: Neighbors High-five!
Topic: Sunriver Waste Spotlight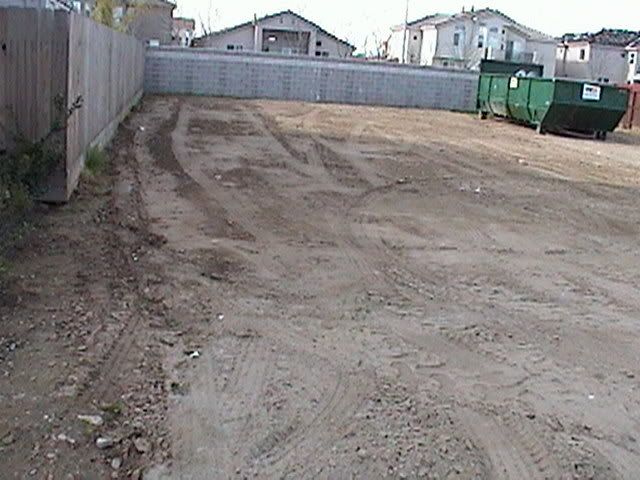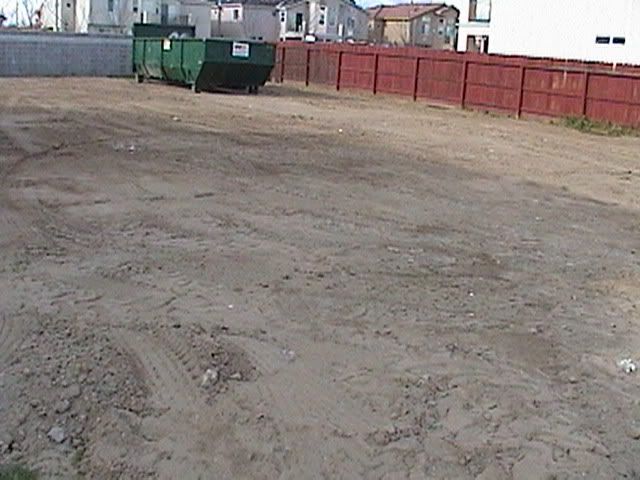 How long will the lot remain clean is up to Sunriver also known as Patriots Homes or Mark One or Mark I. We still see these pallets of broken materials on the lot. They are the vestiges of the rodent refuge.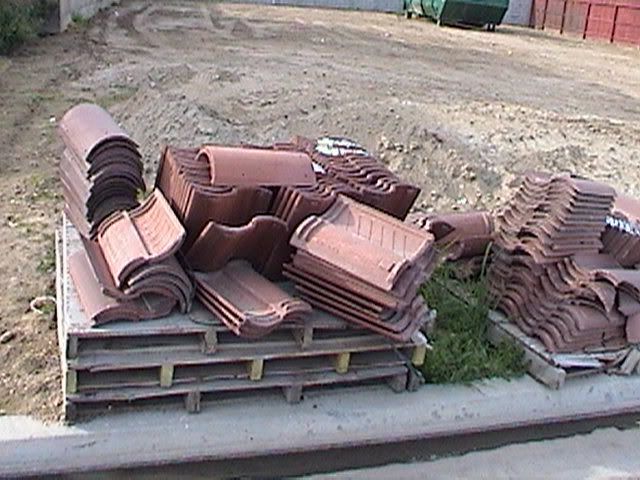 Posted by Fashionista Shopping Analyst at 12:01 AM EST
Updated: Sunday, 26 February 2006 9:16 PM EST