Living and breathing on the Bluffs: Sunriver's Construction Waste Piles Up For Months in one of Fresno's Top Residential Areas
Topic: Sunriver Waste Spotlight
Help, oh help! Residents of district 2 which Brian Calhoun represents, are fed up with trash from Sunriver builders. Now you may see why people are afraid of investing in Fresno. Sunriver built and sold homes to homeowners who find it impossible to breathe under the mountain of trash left to stink for months next door. If a builder can get away with leaving so much waste on its vacant lot in a top residential area, what can it not do in poor residential areas on Kings Canyon and elswhere? Yet, those who are elected to represent us keep their mouth shut. What are we led to believe? Nobody can tell the owners of this company to clean its act because it may have made huge campaign contributions in the past? There must be some balance. If the company made contributions to local politicians, that money benefitted one person or a few people during the campaign. Yet, a whole neighborhood has to live with trash. We are just trying to speculate here. Can there be any reasons for such licences? We have no evidence that Sunriver contributed money to any politicians in District 2 or elswhere in Fresno. The people's needs must be served first. We are at a loss for words. How can they get away with subjecting children and parents to unsafe living conditions?
These are the cries of desperation. We are crying in the desert. Indifference is the only friend. We are lonely and weak. We can not do much to make this company accountable. Yet, We are surrounded by people who need our votes and contributions. For God's sake, we pay taxes just like anybody else does. How come there is nobody who is out there to help us? When we call the phone numbers, we leave messages to voicemail. Nobody solves anything. We wonder whether paychecks are collected. Where are all those absenteists?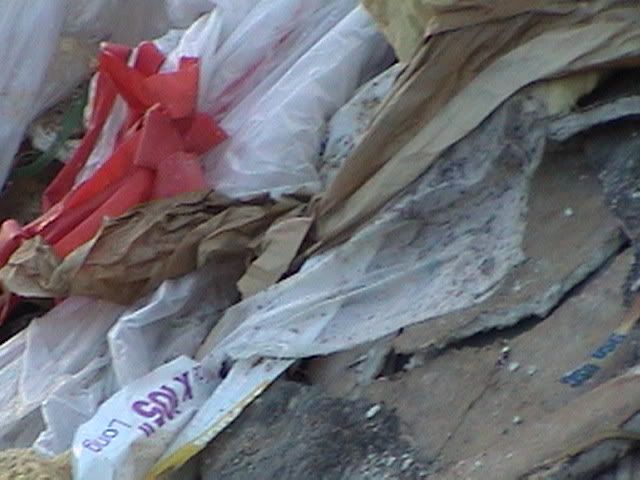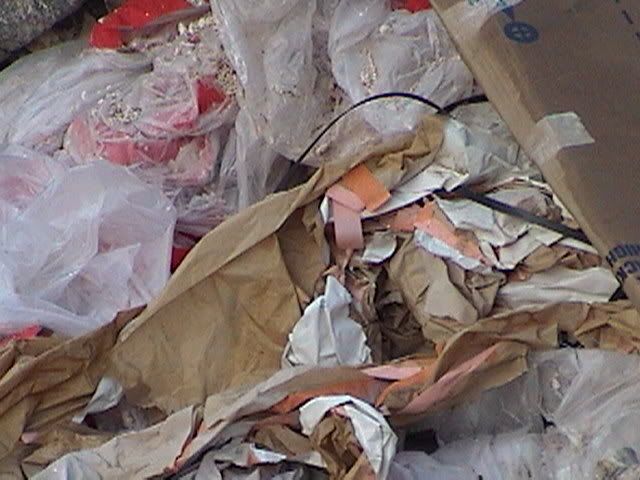 More fresh but stinking waste will follow soon.
Posted by Fashionista Shopping Analyst at 12:01 AM EST
Updated: Monday, 20 February 2006 11:51 AM EST