Pest Extermination: Victor Rat and Mouse Trap Vs. TomCat Rat Snap Trap
Topic: Best Rat/Mouse Traps
Thanks to Sunriver, the lot is now clean. We still do not know how long it will remain this way. Now that the lot is clean, the rats and mice that found refuge there migrate to our shed and garage. I was doing yard work this afternoon. I opened the shed to retrieve a broken edger. I saw two humongous rats chasing running away to find cover. It was plain daylight. I decided to go to Orchard Supply to purchase some old-fashioned rat and mouse traps.
This kind of domestic terror must nipped in the bud. Our children are afraid to visit and play in the garage. They will not go to the shed for any reasons. That is the predicament we find ourselves in. Because the construction waste filled with cardboards, broken pieces of sheetrock and other materials were the quiet habitats of rodents that had to find new homes.
This is what we are doing. We intend to engage in a war with them. We hope that Sunriver will understand our problems with these pests. Long after they clean the lot, we, neighbors, will still have to deal with rats which are known disease carriers. That is where the city should be concerned about a public health crisis.
Any way, we have set some traps. We hope to catch a few mice and rats. We are rat hunting! We will show you the results of our pest campaign.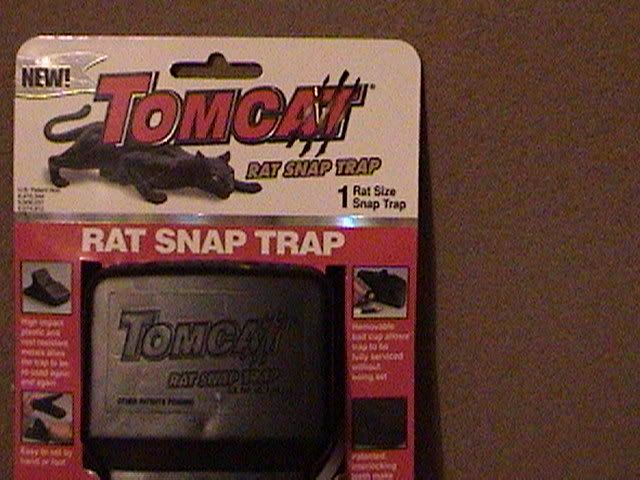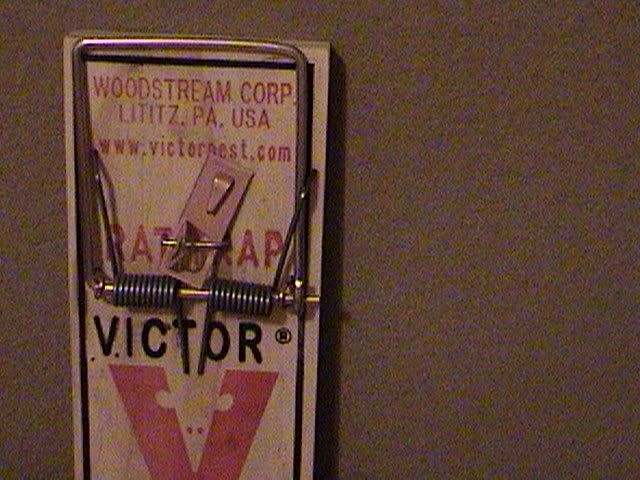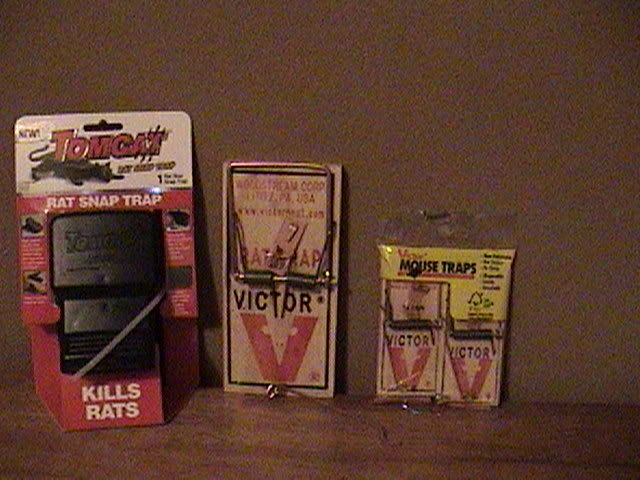 Posted by Fashionista Shopping Analyst at 12:08 AM EST
Updated: Sunday, 19 February 2006 12:24 AM EST